1: Meidan Emam, Esfahan
The royal square of Esfahan was the preeminent monument of Persian socio-cultural life during the Safavid dynasty (1501-1722; 1729-1736).
2: Persepolis
Founded by Darius I in 518 B.C., Persepolis was the capital of the Achaemenid Empire.
3: Tchogha Zanbil  Founded c. 1250 B.C.
4: Takht-e Soleyman
The site includes the principal Zoroastrian sanctuary partly rebuilt in the Ilkhanid (Mongol) period (13th century) as well as a temple of the Sasanian period (6th and 7th centuries) dedicated to Anahita
5: Bam and its Cultural Landscape
The origins of Bam can be traced back to the Achaemenid period (6th to 4th centuries BC)
6: Pasargadae ,6th century BC.
7: Soltaniyeh 
The mausoleum of Oljaytu was constructed in 1302–12 in the city of Soltaniyeh, It is the earliest existing example of the double-shelled dome in Iran. The mausoleum's interior decoration is also outstanding and scholars such as A.U. Pope have described the building as 'anticipating the Taj Mahal'.
8: Bisotun
inscriptions telling the story of the battles Darius waged in 521-520 BC against the governors who attempted to take apart the Empire founded by Cyrus. The inscription is written in three languages.
9: Armenian Monastic Ensembles of Iran, dates back to the 7th century
10: Shushtar
Historical Hydraulic System, traced back to Darius the Great in the 5th century B.C.
11: Sheikh Safi al-din
Khānegāh and Shrine Ensemble in Ardabil, Built between the beginning of the 16th century and the end of the 18th century,
12: Tabriz
Historic Bazaar Complex, one of the most important commercial centres on the Silk Road
13: The Persian Garden, The property includes nine gardens in as many provinces
14: Gonbad-e Qābus
15: Masjed-e Jāmé of Isfahan
can be seen as a stunning illustration of the evolution of mosque architecture over twelve centuries,
16: Golestan Palace,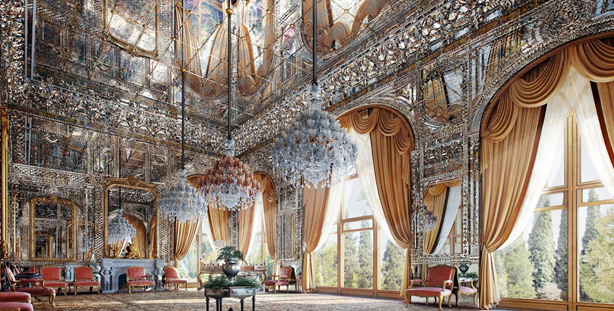 17: Shahr-i Sokhta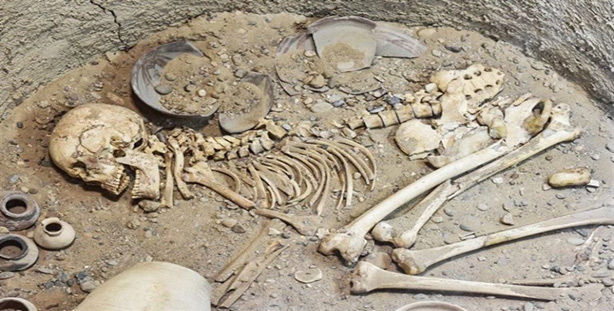 18: Cultural Landscape of Maymand
19: Susa
Susa contains several layers of superimposed urban settlements in a continuous succession from the late 5th millennium BCE until the 13th century CE.
20: Lut Desert,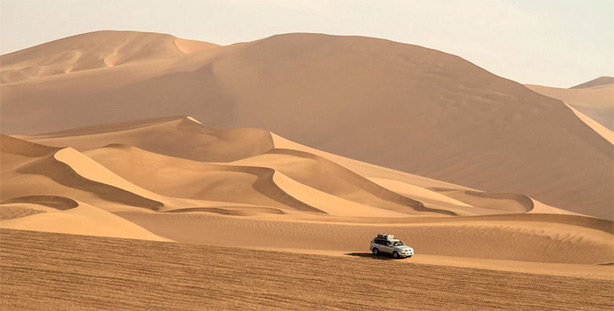 21: The Persian Qanat
22: Historic City of Yazd
23: Sassanid Archaeological Landscape of Fars Region